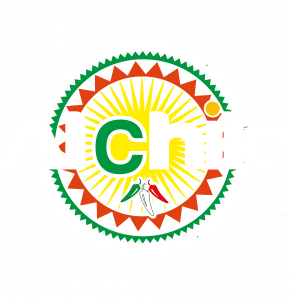 OUR STORY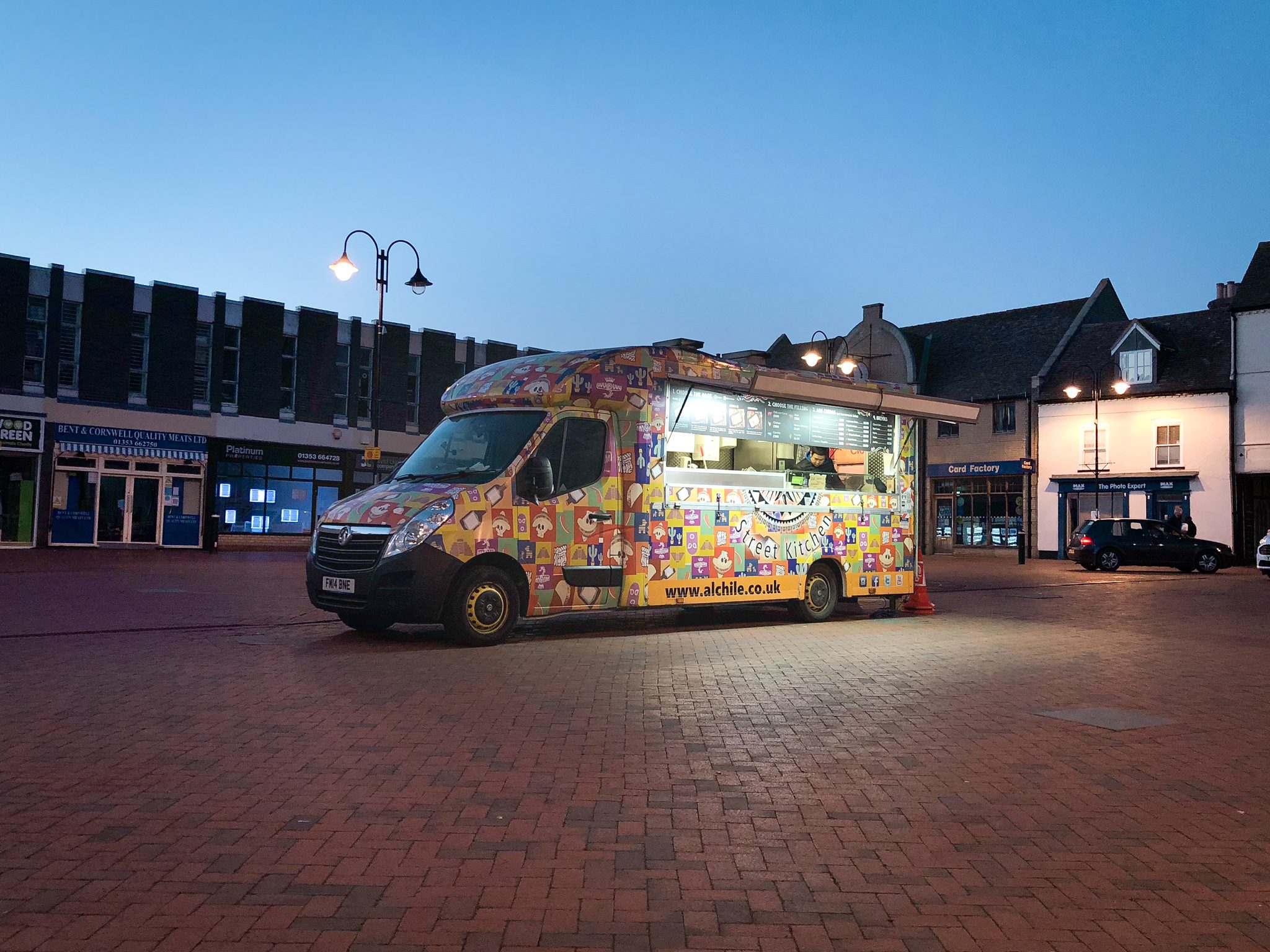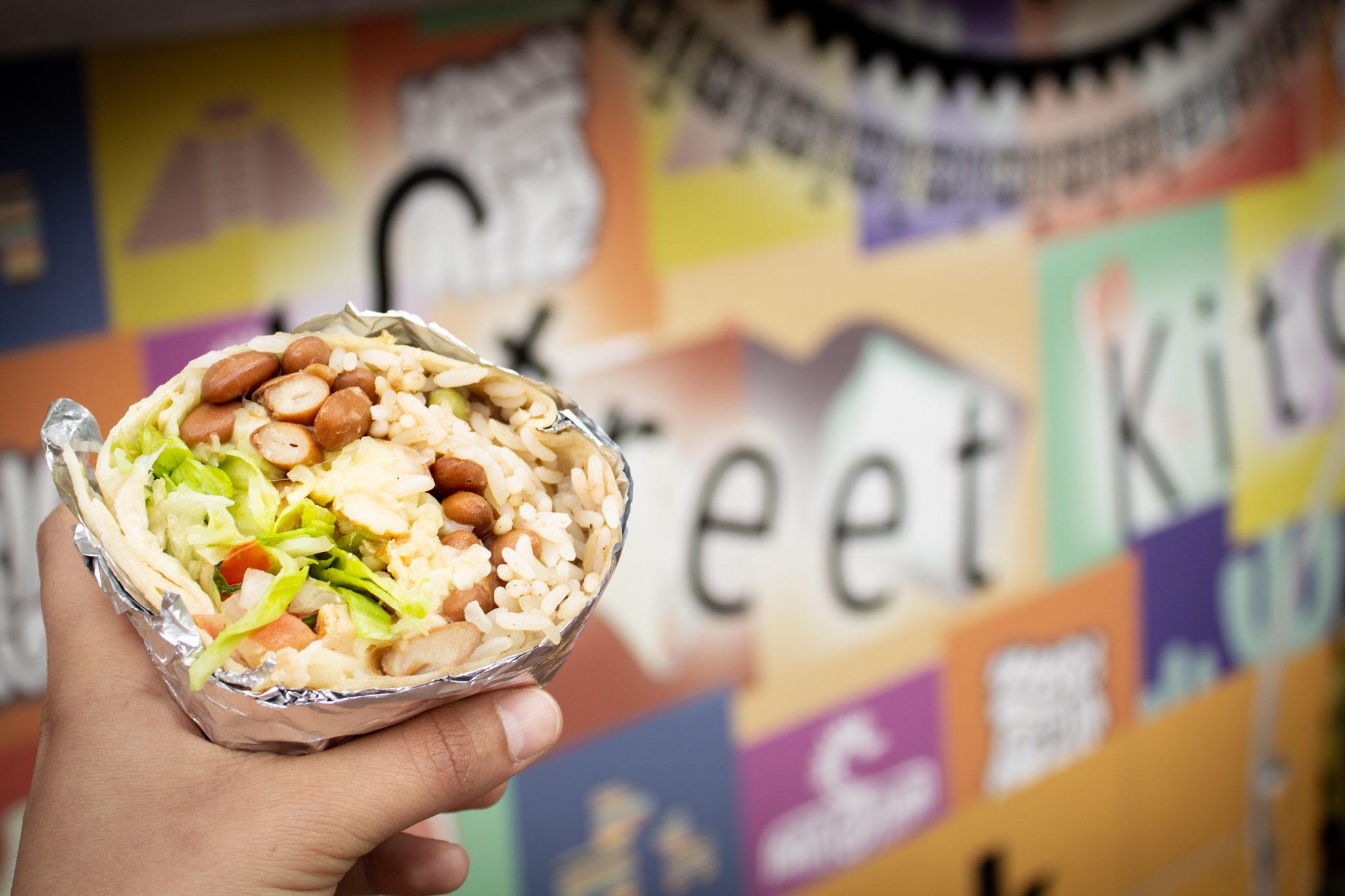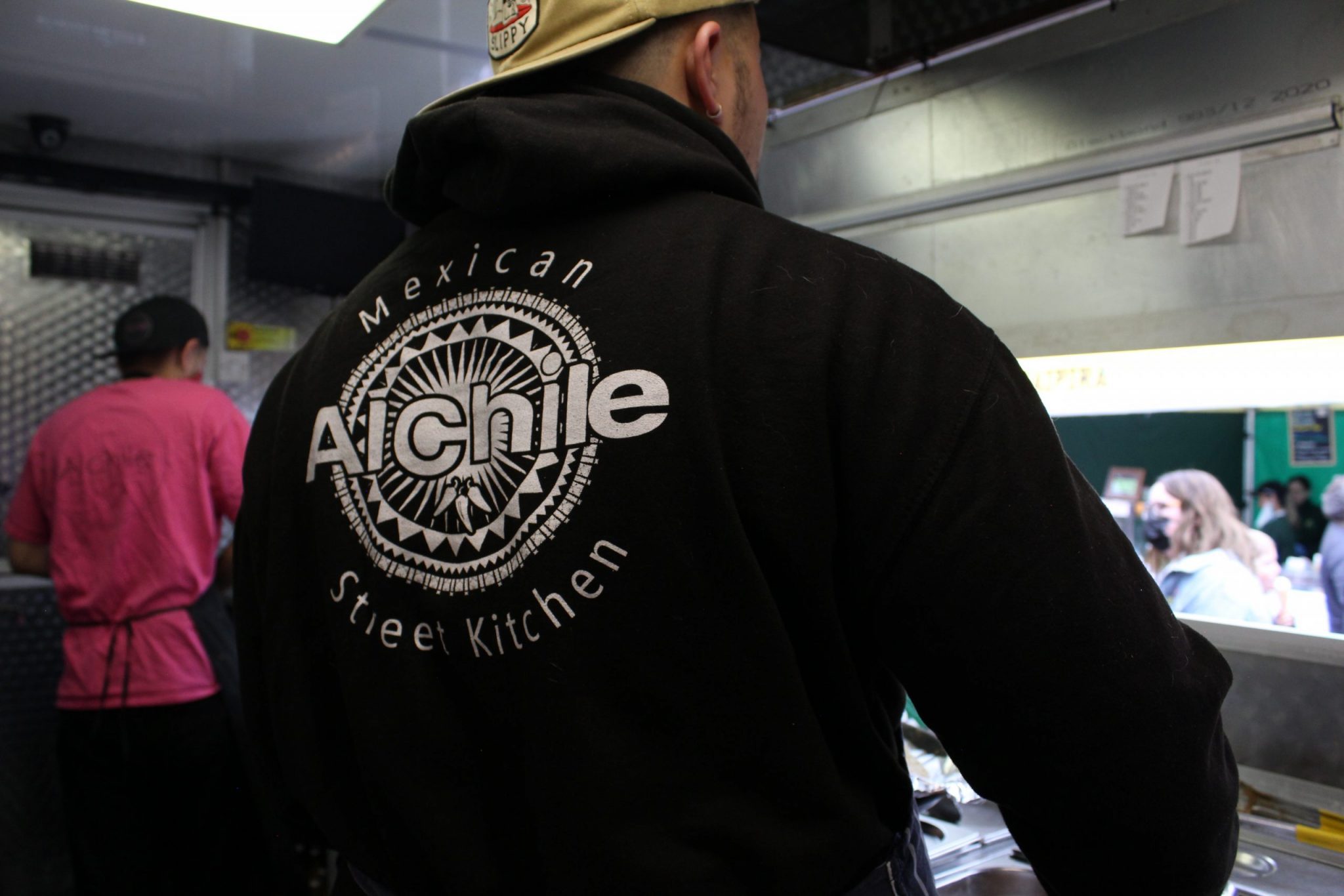 AlChile Mexican Street Kitchen was born from the need to bring the best of Mexican cuisine to the United Kingdom. Octavio and Germán are two brothers from Zacatecas, Mexico who came to England with the dream of creating the best Mexican Restaurant in England. It wasn't easy at the beginning, many doors closed in front of the two brothers.
They worked in many restaurants and kitchens until one day, they saved enough money to buy their first Van back in 2014. In 2014 the foodTruck Industry wasn't as developed as it is now, that is why they had hard times finding spots or customers. One day, they discovered Ely, Cambridgeshire which was the key for them to start thriving. Their hard work, constancy and food quality gave them enough recognition to grow as a company.
AlChile Mexican Street Kitchen brings the freshest and most delicious ingredients to the British palate. Our recipes are 100% homemade and prepared by hand by our chefs. In AlChile Mexican Street Kitchen you will taste the best Burritos, Quesadillas, Nachos and Tacos in the UK.
We believe that food tastes better when it is prepared with love, that is why our chefs belong to the Latin American continent, where mealtime is the most important time of the day to share with family and friends.

"Great authentic Mex flavours! Homemade salsas, make the difference. Very filling portions. Definitely recommend 👌🏻 (This Mexican approves)"

"Seriously good, the best street food you are gonna have. "

"Fantastic! Just finished a pork burrito and tortilla chips which were absolutely delicious. Best Mexican in Cambridge! My go to place for Mexican now!"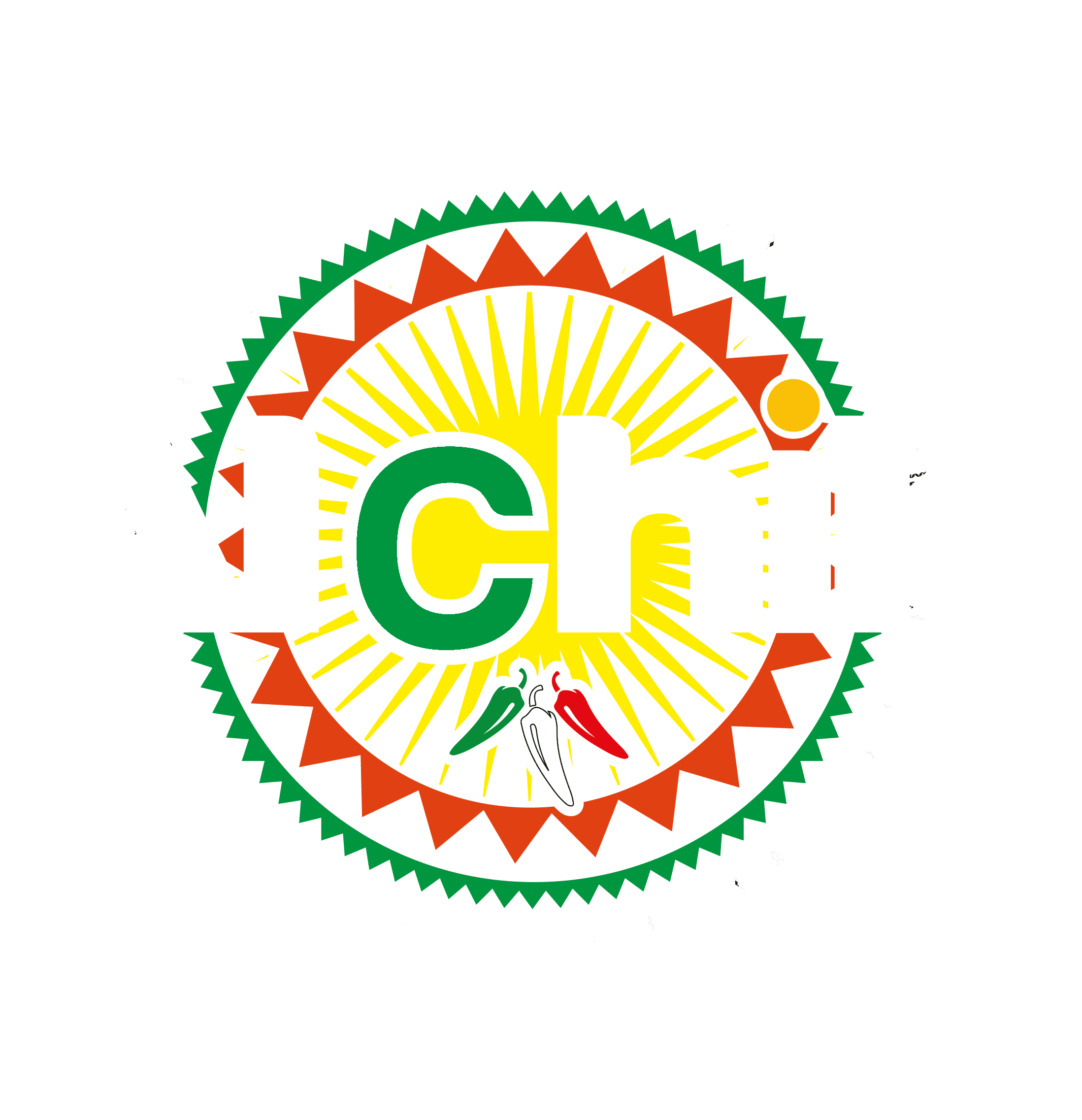 Travelling round Cambridgeshire in different locations
Take a look at our social media for updates on our location.
Mon - Sun we are also at:
RAF Lakenheath
RAF Feltwell
RAF Mildenhall
RAF Alconbury
RAF Molesworth
RAF Croughton
Drop Us a Line
Don't be shy. Let us know if you have any questions!