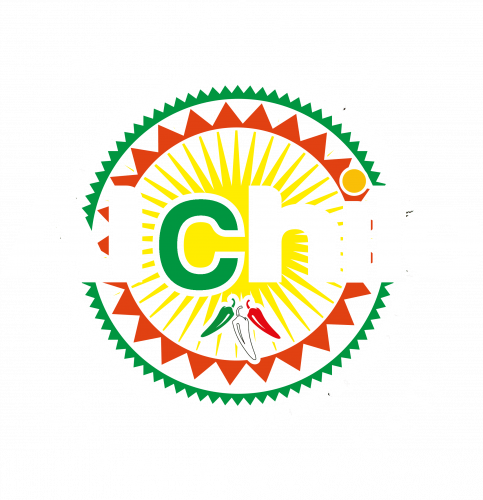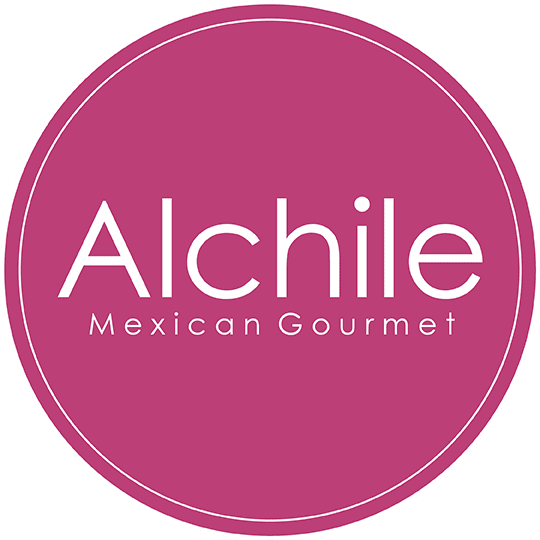 The name 'AlChile' is about a set of things that purely identify Mexico as a country and a real Mexican experience. Mexico is well known for its variety of traditions, pyramids, friendly people chilis, but most importantly, our food.
'AlChile' is a word used in the Mexican slang that describes something real and honest and we use it when we talk from heart to heart to someone very close to you. For example, Al Chile, this is the best food (to be honest this the best food), I'm going to tell you something Al Chile (I going to tell you something that is completely honest and true).
We believe that the name 'Al Chile' gives an honest value to everything that we represent as a business such as the concept, our background and most importantly our food. We Mexicans are truly proud of our cuisine and we want to share our love for it with the international community. We are 'AlChile' 100 percent Authentic Mexican Street Food.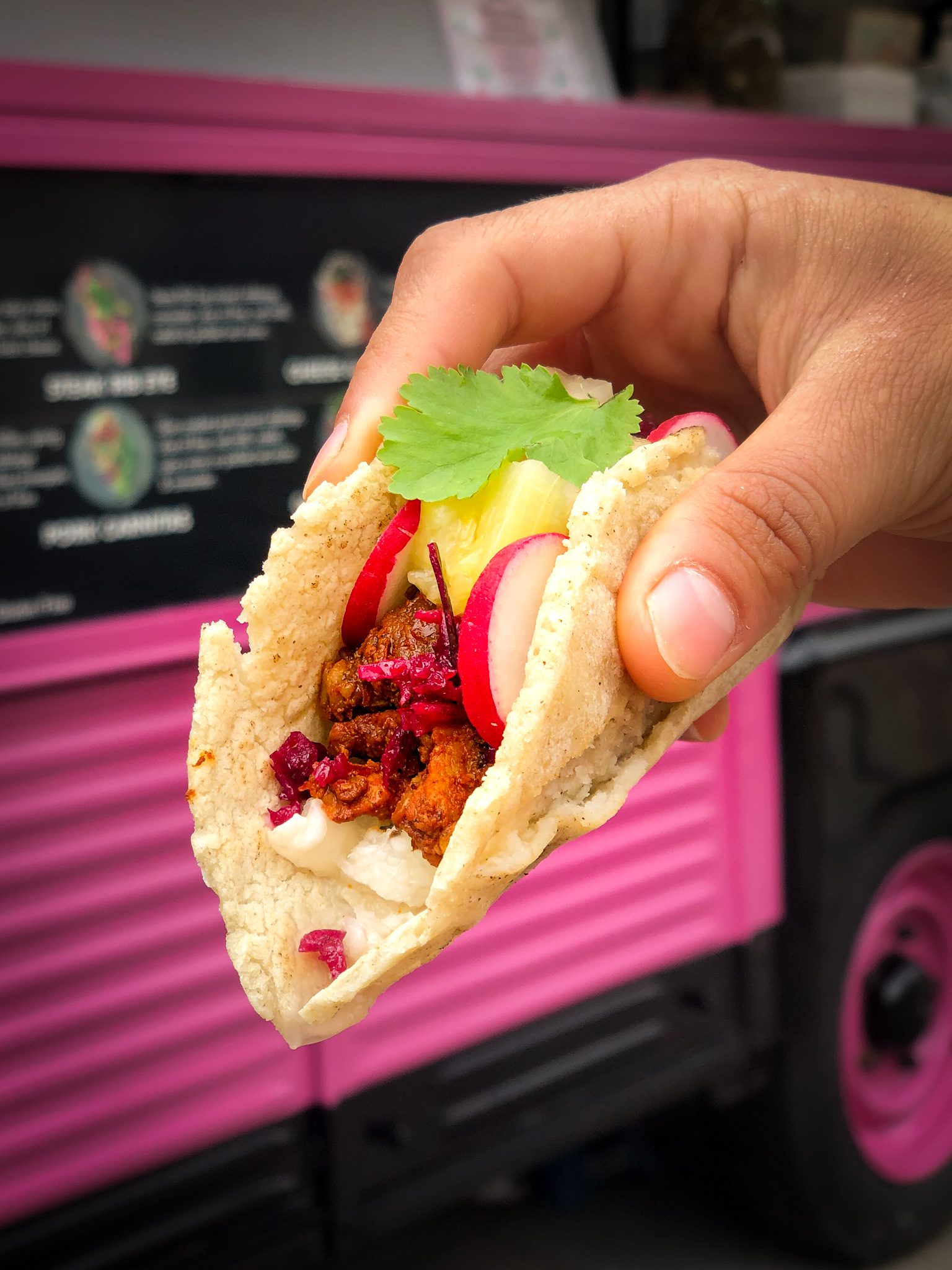 Fresh Ingredient, Tasty Meals
Every time you eat 'AlChile' you will have a closer experience of real Mexican cuisine without having to travel miles away. Here at 'AlChile', you will taste something coming from the other side of the ocean and that is now here on your table ready to be eaten!
It all comes down to the taste, smell and colours of the food that represents Mexico. In AlChile you will truly find the real and authentic Mexican experience.

"Great authentic Mex flavours! Homemade salsas, make the difference. Very filling portions. Definitely recommend 👌🏻 (This Mexican approves)"

"Seriously good, the best street food you are gonna have. "

"Fantastic! Just finished a pork burrito and tortilla chips which were absolutely delicious. Best Mexican in Cambridge! My go to place for Mexican now!"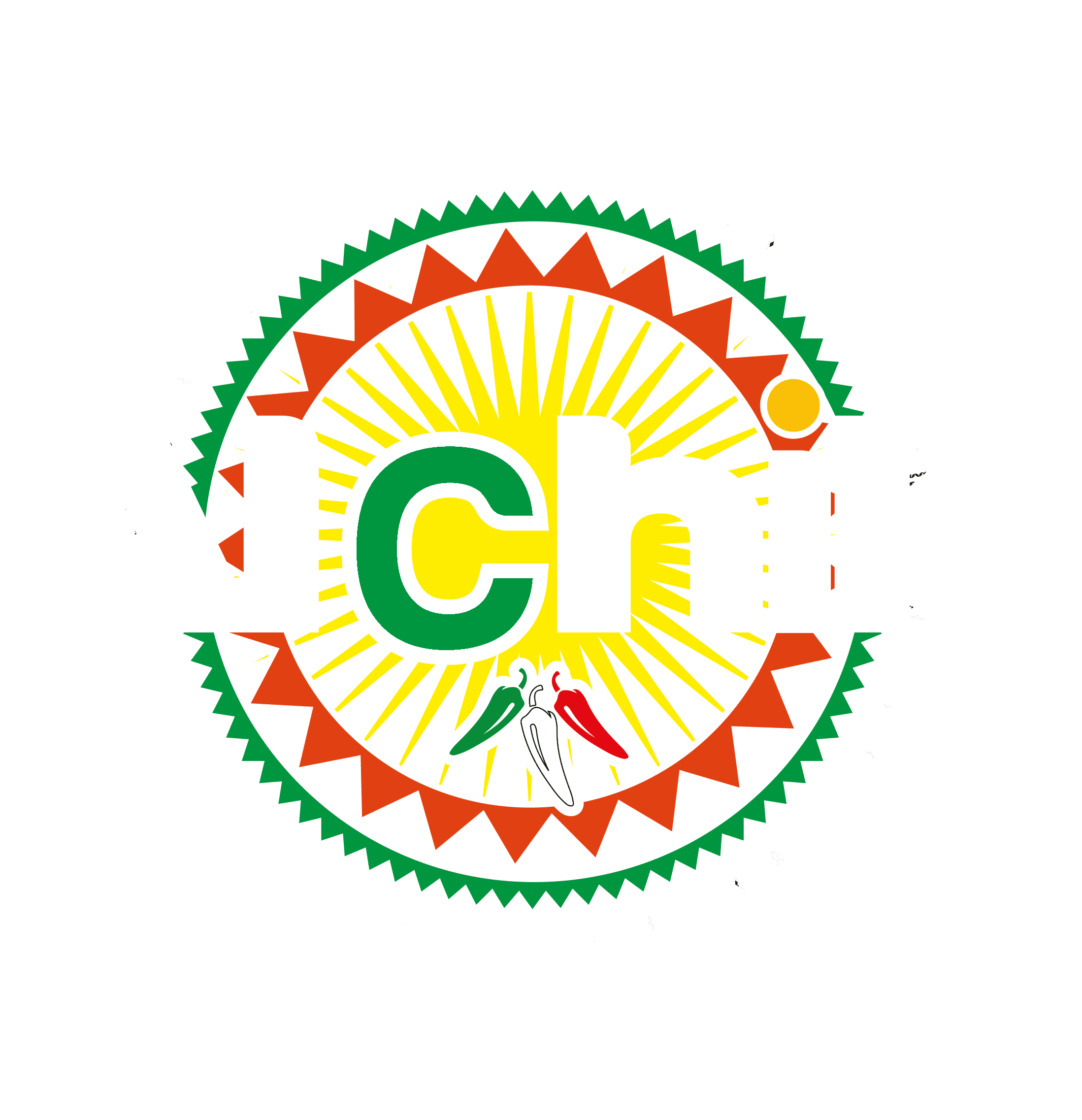 Travelling round Cambridgeshire in different locations
Take a look at our social media for updates on our location.
Mon - Sun we are also at:
RAF Lakenheath
RAF Feltwell
RAF Mildenhall
RAF Alconbury
RAF Molesworth
RAF Croughton
Drop Us a Line
Don't be shy. Let us know if you have any questions!